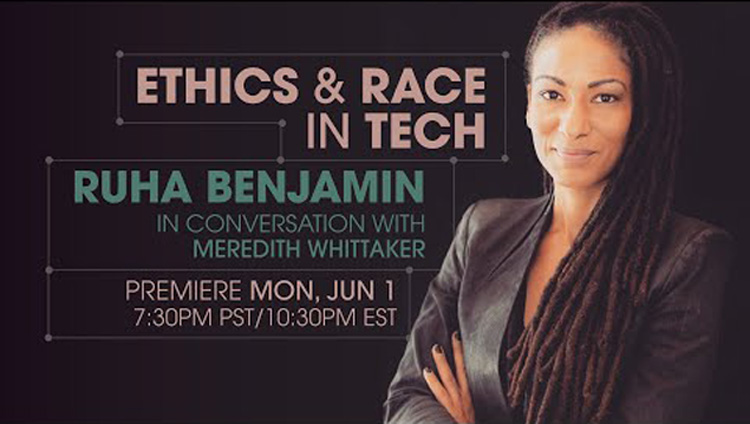 Ruha Benjamin in conversation with Meredith Whittaker, City Arts and Lectures
June 1, 2020
Benjamin and Whittaker exemplify the kind of discussion we need to imagine and create the world we want. They caution against the expectation that technology will provide a "magic bullet" to right the social fissures underlying the current challenges.
Eddie Glaude Jr., PBS News Hour
May 29, 2020
In the days since the death of George Floyd in Minneapolis police custody, there have been peaceful protests, violent clashes and persistent calls for justice. But there is a long history behind this particular shocking event. Professor Eddie S. Glaude Jr. is chair of the department of African American Studies at Princeton University, and he joins Amna Nawaz to discuss the broader context.
Dalya Alberge, The Guardian
June 22, 2020
Prehistoric structure spanning 1.2 miles in diameter is masterpiece of engineering, say archaeologists.
Lizzy Wade, Science
September 23, 2021
Lucien O. Chauvin and Anthony Faiola, The Washington Post
October 16, 2020
Nikole Hannah-Jones, The New York Times Magazine
June 23, 2020
April T hames, Yes! Magazine
June 23, 2020
Pratik Pawar, The Washington Post
June 22, 2020
The Apopka Voice
June 14, 2020
Matt Simon, Wired
June 11, 2020
Chris Mooney, Washington Post
December 10, 2019
Colin Barras, Nature
November 6, 2019
Helen Briggs, BBC
October 28, 2019
Matthew Desmond, Project 1619, New York Times
August 14, 2019